Address
Mushref area, sector W31
Al Rafee street
Villa number 06
(opposite of Novotel hotel)
Telephone: +971 2 447 6 444
Fax: +971 2 447 4 411
Е-mail: srb.emb.uae@mfa.rs
OFFICE OF DEFENCE ATTACHE
Telephone: +971 2 447 6 444
Fax: +971 2 447 4 411
E-mail: srbdao.ae@da.mod.gov.rs
Working Hours
Monday to Friday: 09.00 am to 16.00 pm

Working hours of the Consular department*
Monday to Friday: 09.00 am to 14.00 pm
*except on holidays
Applying for new passport and all others consular issues is needed to be previously scheduled.
For all inquiries regarding consular section, kindly send us an email to consular.abudhabi@mfa.rs
For all questions regarding the visa regime, also send us inquires to the same mail. consular.abudhabi@mfa.rs
All information can only be obtained by email.
To schedule an appoitment at Consular department of the Embassy please visit the eConsulate link downbelow.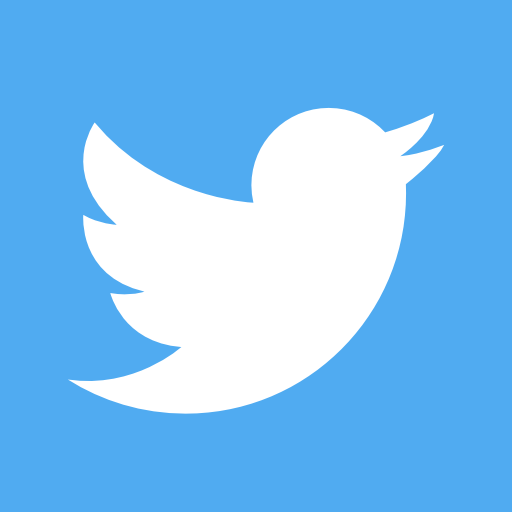 Official twitter account of the Embassy