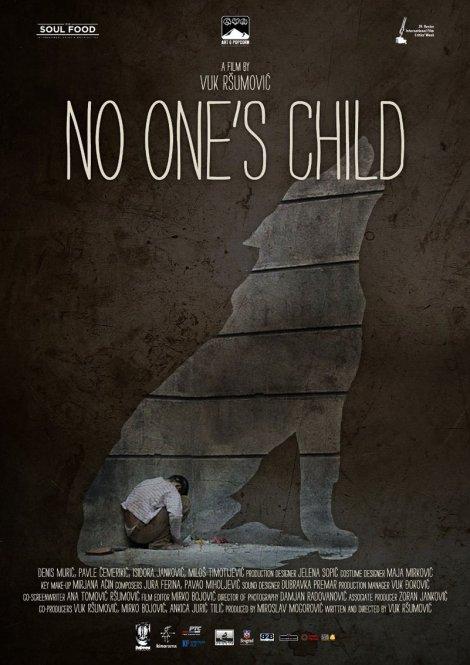 28th October 2014
The debut film "No one's child" by Serbian director and screenwriter Vuk Rsumovic, which has won the Venice's Audience Award for Best Film, made its way to the audience of Abu Dhabi Film Festival, held from 23rd October until 1st November in Abu Dhabi.
"No One's Child" is a film based on real-life events and it recounts the fate of a boy found living among a pack of wolves in a forest in Bosnia in late 80's. The boy is taken to Belgrade children and youth shelter where he manages to socialise and make friends after a while. As clashes break out in the territory of former Yugoslavia in early 90's, the boy returns to Bosnia, thus closing a perfect circle.
"My initial idea was to direct a film I myself would gladly go and see. This is why I believe the film is very, very distinctive in the imagery and approach," Rsumovic recently said. Commenting on the fact that his film debut has come at the age of 39, Rsumovic said that the situation is the same among his associates too. "This is a team of people with a lot of experience who know how to do their job properly, but WHO just did not get the chance to do it until now," he said.
The movie is to be screened for the second time at Abu Dhabi Film Festival on Friday, 31st October 2014, 9.15 pm, Vox cinema 4, Marina Mall.