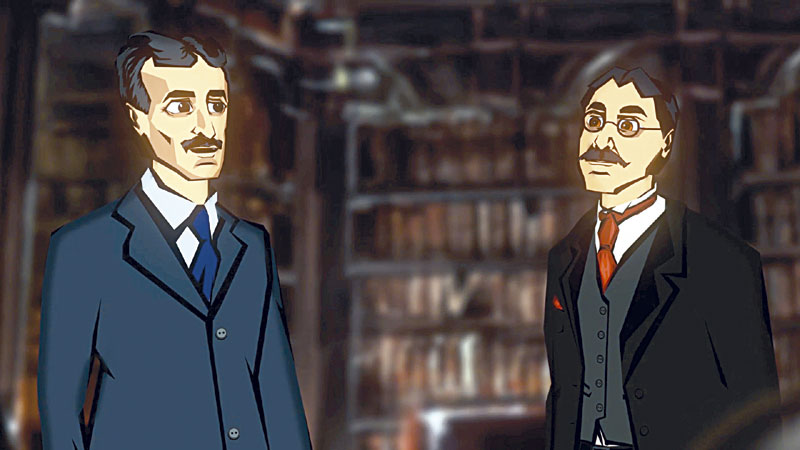 April 8th, 2015
Children's Cultural Centre "Three Little Fingers" in cooperation with the Embassy of the Republic of Serbia in Abu Dhabi will organize Science Days, which will take place from 14th to 16th April, 2015 at the centre "Three Little Fingers" in Dubai. Through the series of workshops and experiments, children will have the opportunity to learn more about great inventions of famous Serbian scientists, who are well-known all around the world for their inventions.
Workshops for children will be held at Children's Cultural centre "Three Little Fingers" in Dubai on Tuesday, 14th April and Wednesday 15th April 2015. As the finale of science festival, animated documentary film "Mihajlo Idvorski Pupin - Toward the light" by the author Sava Sajko from Serbia will be shown on Thursday 16th April 2015 at 5 PM.
This year the world celebrates 100 years since Mihajlo Pupin invented 7 patents, which are considered pioneer inventions in the field of telecommunications. UNESCO announced the year 2015 as The International Year of Light and Light-based Technologies.